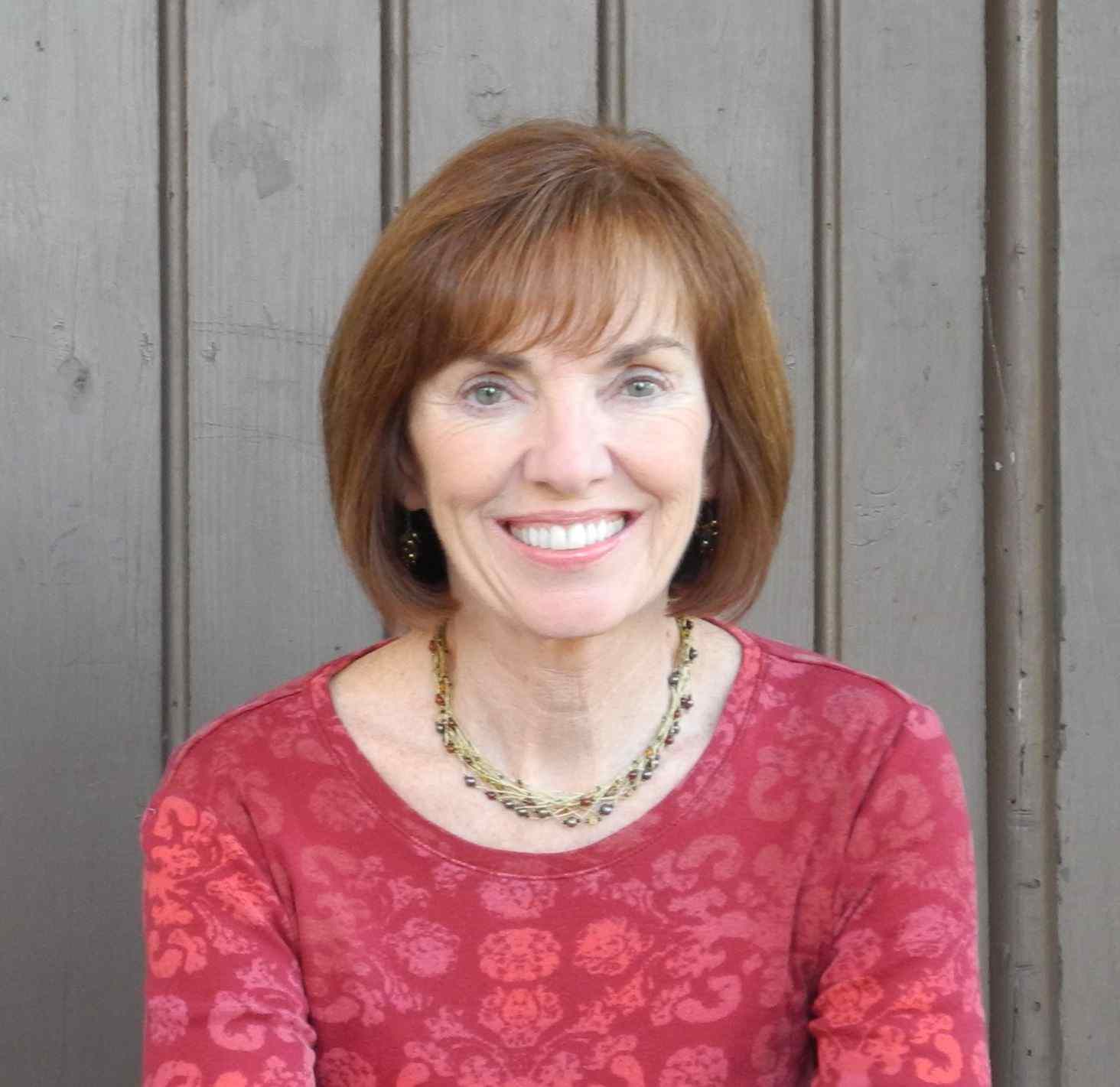 July 4, 2018: Theatrical news: THE HALF-LIGHT, my new full-length play, will debut at Portland Stage next winter/spring. Opening Feb 24, 2019.
Also, I have a short play called "Apology" as part of THE HAUNTING HOUR, a compilation of playlets and vignettes with spooky themes, curated by Dustin Tucker. Opens at the Portland Stage Studio Theater on October 24. This is a fabulous collection of shows, don't miss it!
SCHEDULE OF EVENTS: Go to Scheduled Events to follow my whereabouts. Come say hi!
NEWS: My new play, The Half-Light, will debut at Portland Stage in late February 2019. It's about a college secretary who believes she might have a gift for seeing the dead, and her colleague, who has endured a painful loss. Friendship. love, loyalty, grief--my usual themes--laced with lots of humor. Come see it!
Also coming up in late October, 2018: I have a short play, Apology, that will part of a production called The Haunting Hour, curated by Dustin Tucker. Also at Portland Stage, in the studio theater. It's about two strangers who meet in a graveyard while visiting their deceased best friends. Could magic be afoot?
Speaking of plays, Papermaker is getting several productions next year. Among the theaters doing this family-relationships play about a clash between a CEO and a union rep: Shadowlands Stages in Ellenville, NY; Lake Chenanga Theater in Binghamton, NY; New Surry Theater in Surry, ME; and Oxford Hills Performing Arts in Norway, ME. I will have exciting news shortly about my new play, The Half-Light.
FANS OF BETTY: Many of my readers ask about my sister Betty. My heart is heavy as I tell you she passed away, in the embrace of her adoring sisters, on June 20, 2018. She blessed our family for 67 years, and I am grateful. At her service we gave everyone in the packed church a symbolic stone, asked them to perform an act of kindness to honor Betty's life of kindness, and then keep the stone in a visible spot as a reminder of the long reach of seemingly small gestures.
You can follow this (link) to a piece I wrote about my her for Oprah Magazine. The original title was "Big Sister, Little Sister"; the magazine version (November 2011) title was "What Betty Knows"; and the online version on oprah.com shows up with yet another title. Also, here is a video of Betty's interview with her idol, anchorwoman Kim Block, (link), which aired after I published an essay on their friendship in Yankee Magazine.
VIDEOS: Here is one of the videos I shot at my UK publisher: (link). Bates College picked the book as their "common read" and invited me to speak: (link). Houghton Mifflin Harcourt produced this YouTube video of me discussing the memoir: (link), and my husband has a play list of other appearances on his YouTube channel (link).
CURRENTLY READING: Tales from the City, Armistad Maupin.
FOR PUBLIC EVENTS: If you want a speaker for an event, e-mail me on this site. Go to Scheduled Events first to propose a date. I also book for reading groups if it doesn't involve too much travel.
Thanks for visiting the site, and come back soon! I don't blog, but you can find me on Facebook, and I do answer all my email.
---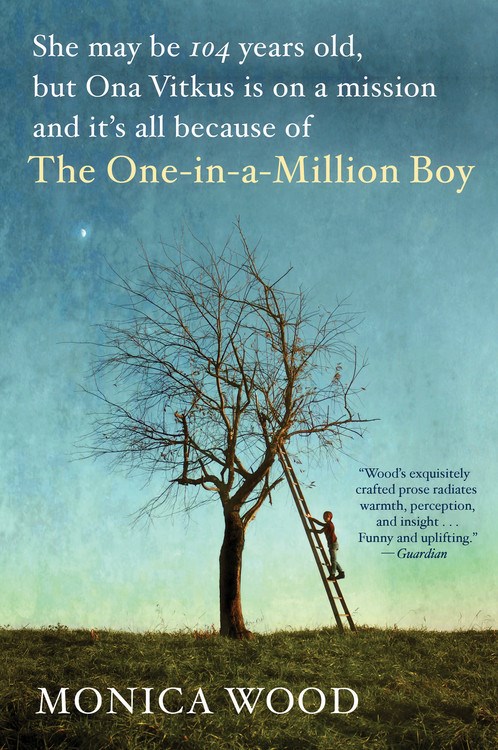 Books for readers:
---
---
---

This site was last updated on 08/04/2018.

Please contact webmaster at: webmaster@monicawood.com with comments or problems.
All material, including photographs, copyright © 2018 by Monica Wood. All rights reserved.